Clinical Leadership & Medical Standards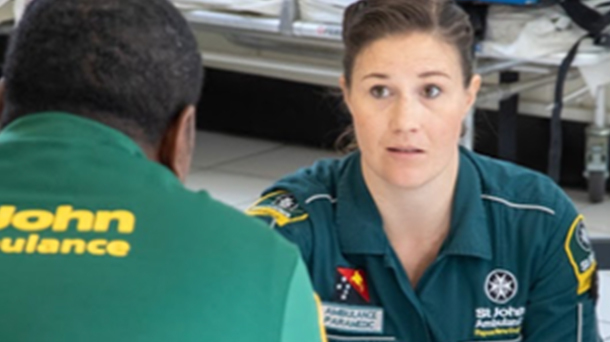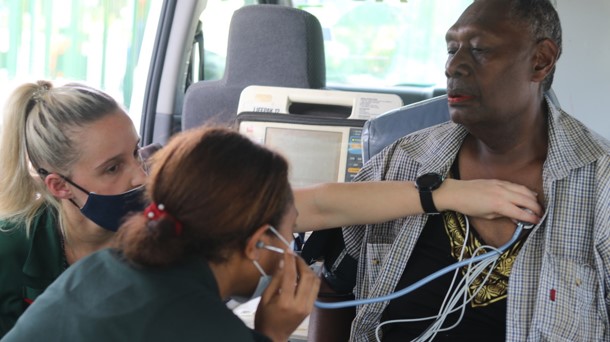 St John Ambulance is paramedic led, physician supported, patient focused.
Quality and reliable health care is our reputation globally, and that same ethos is applied in all the work we do in Papua New Guinea.
St John has a passionate team of specialist doctors that contribute to the brilliant work our ambulance officers, EMTs, first aiders and nurses perform in the field. Our team of doctors provide 24-hour advice and support to our paramedics and ambulance officers.
Our doctors and health professionals are involved in many aspects of clinical leadership and governance, and these same doctors set the protocols, guidelines and pharmacologies used by St John's, health professionals, ambulance officers and first aiders.